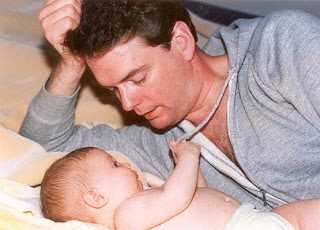 https://pceinsurance.com/
I am overwhelmed by the response to my first blog post! Thanks to everyone for reading and asking questions. Can you guess the primary question?
Yes, how much… for how much?
Of course, "how much insurance" depends on your circumstances.
A single person with no children or financial obligations – like a mortgage – might not need much life insurance.
A person with a spouse; children; a mortgage; will naturally have greater insurance needs.
And the cost?
The cost is based on age and health. (50 may be the new 30 in many circles, but NOT when you are talking life insurance!)
The rule is simple – buy young and buy cheap.
A healthy 40-year-old male can get a $250,000 "term" policy for about $15 per month. (Yes, you really can protect your family's future for only 50 cents a day!)
For further help with "how much for how much" give me a call or send an email.
No pressure, no obligation, just a free quote.