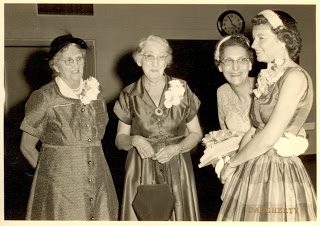 Medicare – quick overview
For new enrollees, you can enroll anytime during the 3 months before you turn 65 and the 3 months after you turn 65 (a seven month window).
You will automatically be enrolled if you are already drawing Social Security benefits.
If you are not already getting Social Security you will need to enroll in Medicare by calling 1-800-772-1213 or going to their website

http://www.ssa.gov/
Simply put, Medicare part "A" covers the hospital and Medicare part "B" covers the doctors.
Some individuals may choose to delay taking Medicare part "B" because they (or their spouse) are covered under an employee-sponsored health insurance plan. The general consensus is that if Medicare will be the primary insurer (if your current coverage is through an employee-sponsored plan with less than 100 employees) it is more cost effective to take the part "B" coverage at 65 and not delay enrollment.
Original Medicare…
Is managed by the federal government, and is broken into Part "A" (hospital coverage) and Part "B" (medical/physician coverage). With original Medicare you can go to any doctor, specialist or hospital that accepts Medicare. Original Medicare pays 80% of approved amounts so you are responsible for the remaining 20%. Original Medicare does not cover all costs, so many people buy supplemental coverage to fill the gap.
Medicare Advantage Plans…
Another choice is to use a Medicare Advantage Plan offered by a private insurer (this is Part "C" of the Medicare program). Under these plans, you will pay a set co-payment for doctors visits so you will know in advance your cost obligations.
Simplicity is one of the main advantages of having a Medicare Advantage Plan. These plans typically include the Part "D" portion which is for prescription drug coverage.